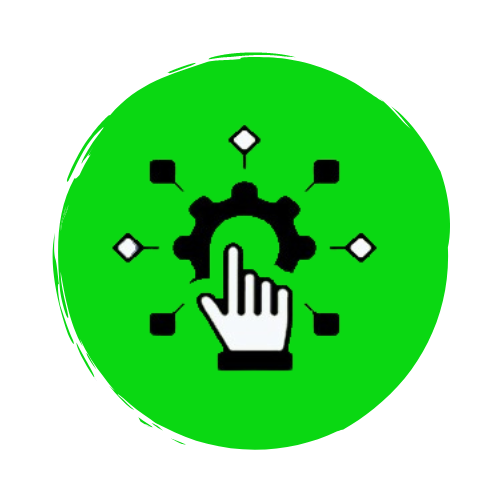 Customized Programs
Behavioral or soft skill training are an important aspect of organizational development. These training programs not only build professional competencies of, but also have the potential to create and maintain the culture of an organization. When learning solutions are aligned with strategic objectives, employees have clarity and motivation to achieve their goals. The Element78 team works closely with human resource and training teams of organizations to bring about learning that is closely driven by business needs. Our programs made relevant to current times and then customized based on the business brief and pre-work. Element78 training programs deploy a variety of learning methods, including assessments, short films, case studies, role plays and simulated exercises. The content of the exercises is fine-tuned based on the pre-work.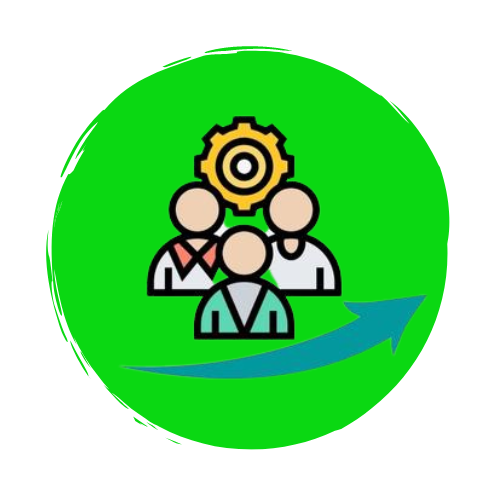 OD Interventions
As ecosystems change, organizations have to change, evolve and even transform in order to achieve the objectives they were formed for. External support or facilitation helps in order to go through transformation gracefully. Interventions implemented with external help, provide the opportunity to use a blend of methods like process consulting, coaching, training, etc. Engagements with an external consultant are deep and may span over multiple months to take the organization towards the key result areas that drive the Organizations. Proven tools and modules from Element78 are stitched together to co-create interventions with change teams. These interventions could range from observing and documenting the human dynamics in an organization to restructuring the organization itself. Behavioral or cultural change could be designed and executed via team or leadership interventions.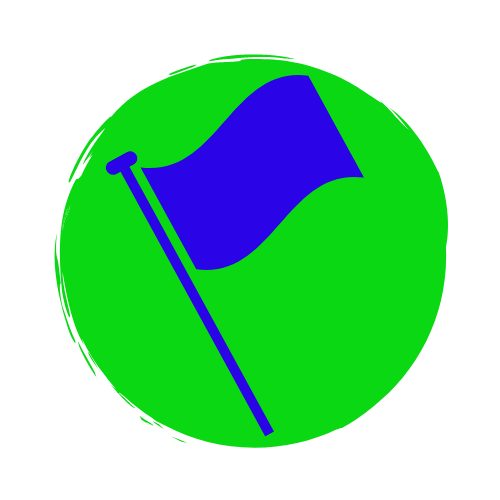 Flagship Programs
Every organization has certain high impact roles that are critical to the organization. These roles could be critical to quality or to the culture of an organization. People in these roles obviously need to be effective and hence need soft skills in addition to functional/technical skills, however they may not benefit from the organization's internal training calendar. Element78 addresses such needs by curating programs for small batches of people and hosting them in open format. This enables participants from varied backgrounds to be part of the learning cohort and provides them an opportunity to learn, practice, fail and retry with their peers in a safe environment, while being guided by an expert. Each cohort is unique, and hence content is fine-tuned according to the participants. Practitioners and role models are brought in to share their experiences, which may not be possible in in-house programs. Flagship programs are an intense experience that create close professional relationships within the cohort and hence touch the lives of participants much beyond work.