Offerings
Element78 works closely with organizations and individuals as a catalyst for change. We offer training, coaching, advisory, consulting and blended interventions which are co-created with key people in your teams. We help you articulate the why, what and how of change and support you in the human side of change. Throughout the year, we also run our flagship programs in 'open' format, where participants who need training other than your standard calendar programs can be nominated.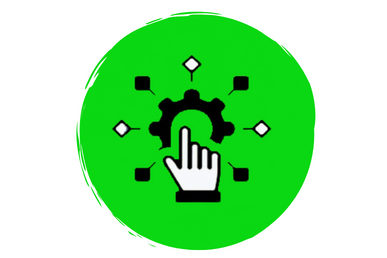 Customized Programs
Tailored to Your Needs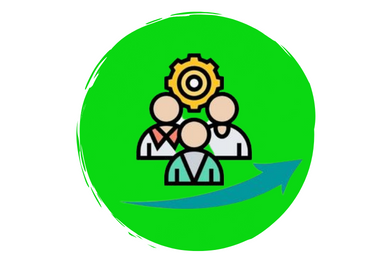 OD Interventions
Co-Creating Organisational Change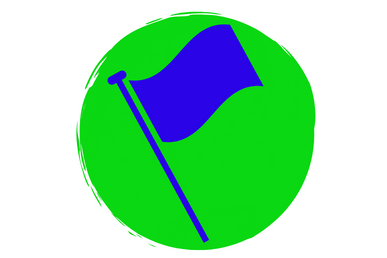 Flagship Programs
Open Format Training Events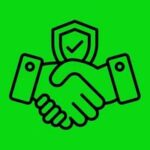 Commitment
We are committed to do what it takes in order to achieve the agreed objectives.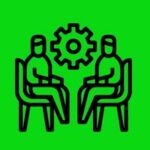 Co-Creation
We customize every intervention and work as a team with the client organization.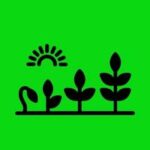 Continuous Evolution
Experience and Professional competences are valued and improved with every intervention.
DOR: Discover-Own-Reachout
Take charge of your life and build an intentional future Starting 4th March 2023
Lives Touched Stories of Change
DOR helped me build a solid foundation for myself and stand strong on it.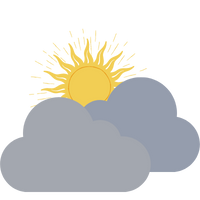 My journey of self-discovery started through DOR. The one-on-one coaching sessions helped me think through and identify true source of happiness and confidence.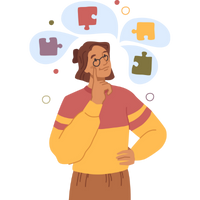 After the session I got to know my superpowers as a supervisor more clearly. It was also great to interact with all senior level colleagues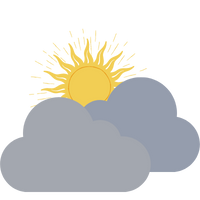 Kshiyija Birani
WAT'S UP, Welspun India, Participant
The techniques of role playing and games which afterwards led to an experiential learning environment. This was something that was engaging, energised the entire team and built their confidence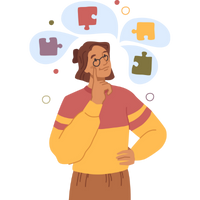 Puneet Shukla
Beam as a Team, Kanthal India, Participant
DOR has helped me prioritize what was important. I have learned to strike the balance between family and work-life.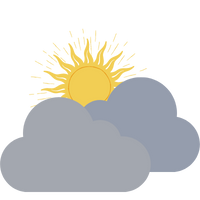 The workshop has been very useful discuss to practical problems, was interactive in nature, utilized realistic examples, had a practical approach and created a safe experiential learning environment through role playing activities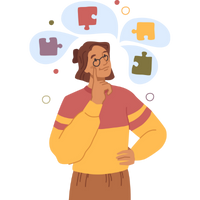 Diksha Deepak Wadekar
In-Value Selling, Eirich India, Participant
I liked that the workshop bought out action items/problems of my peers – This creates a lot of energy in the team and reminds everyone to put that energy to better use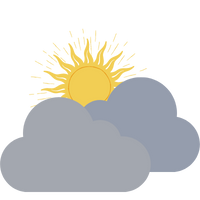 Rajvardhan Solanki
Managing Quaranteams, Calsoft, Participant
DOR helped me understand my strong points and weaknesses.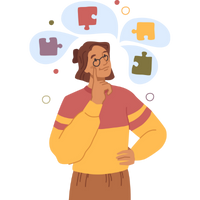 My perspective towards engagement changed for the better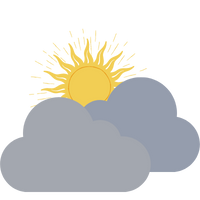 Abhijeet Sharma
Customer Engagement, BHTC, Participant